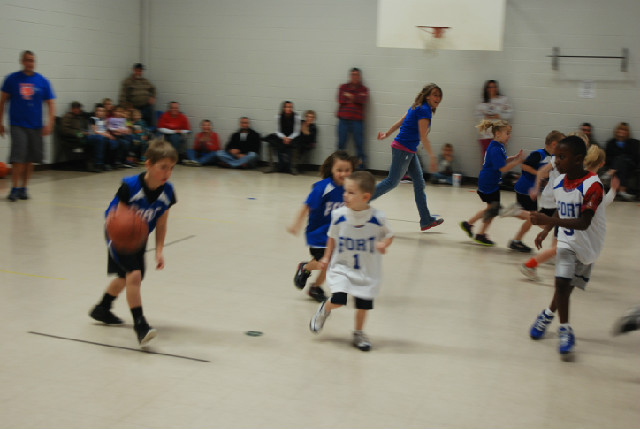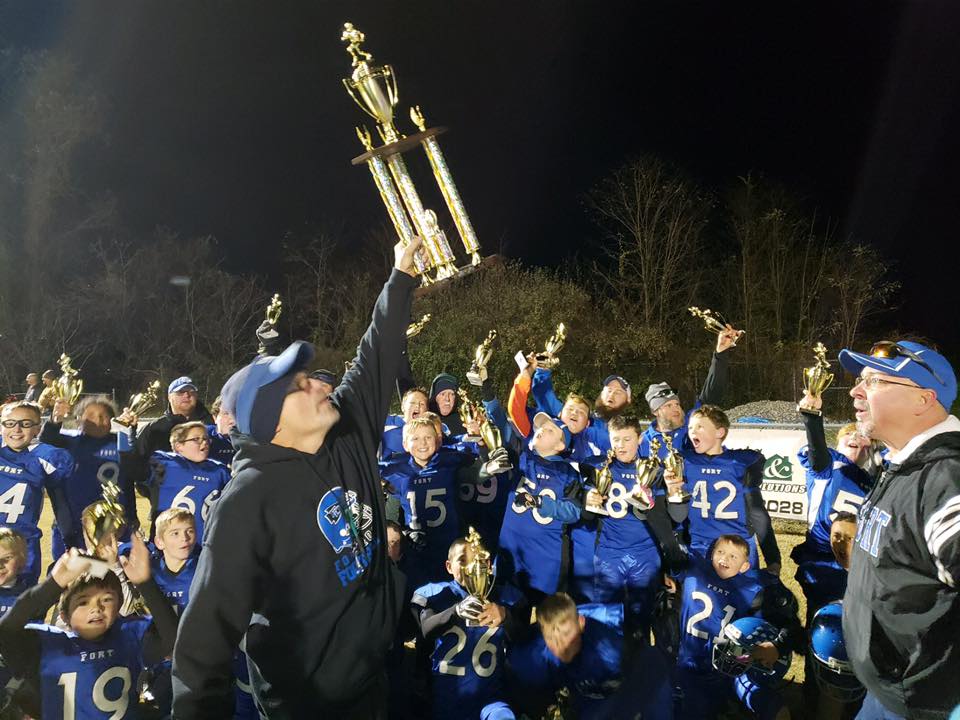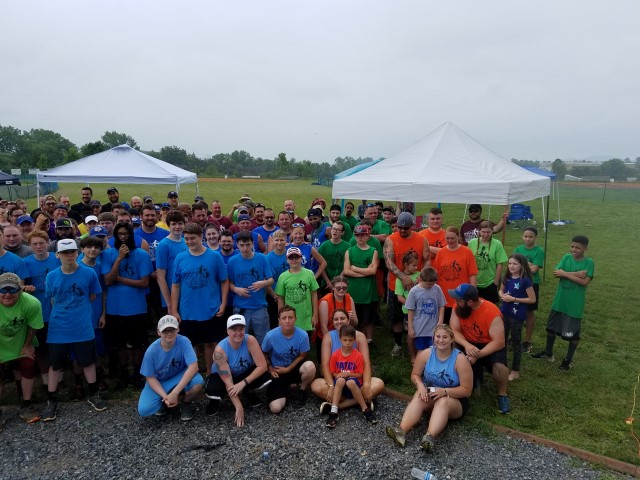 Upcoming Events:

Baseball and Softball online registrations begin 1/1/19-2/18/19.
Onsite baseball and softball sign up dates all 9:00am to 12:00pm
2/2/19 New Hope, 2/9/19 VES Gym, 3/16/19 Cassell Elementary  

Congratulations to the Fort Jr Football team for being 2018 Superbowl Champions!!

Kickball tournament scheduled for May 18, 2019
Welcome to the NEW and IMPROVED VCA sports Website. We are now able to take online registrations and payments. You can register and pay using your home computer, cell phone, or tablet. We will have better communications between VCA and parents. Sign-up to receive information about upcoming program registrations, schedule changes, weather cancellations, etc. Use the calendar to look up game schedules, sign up dates, picture dates, etc.

   Need help with online registration click on the information tab above