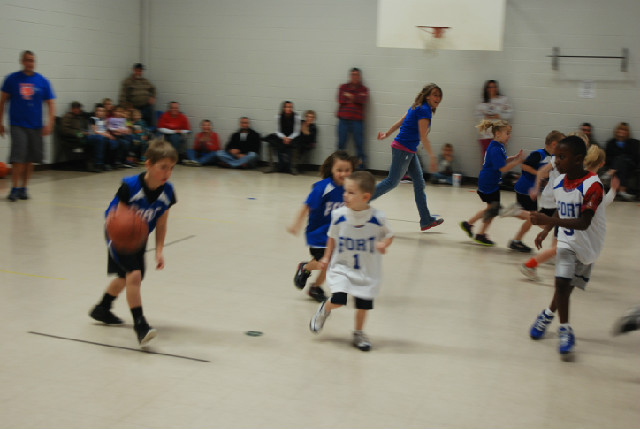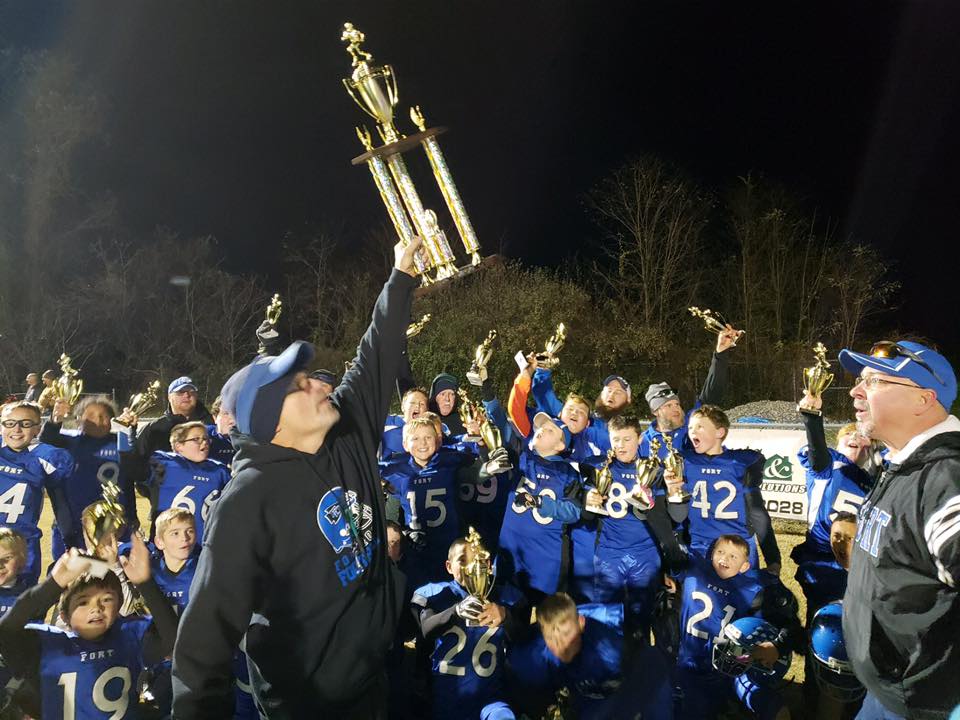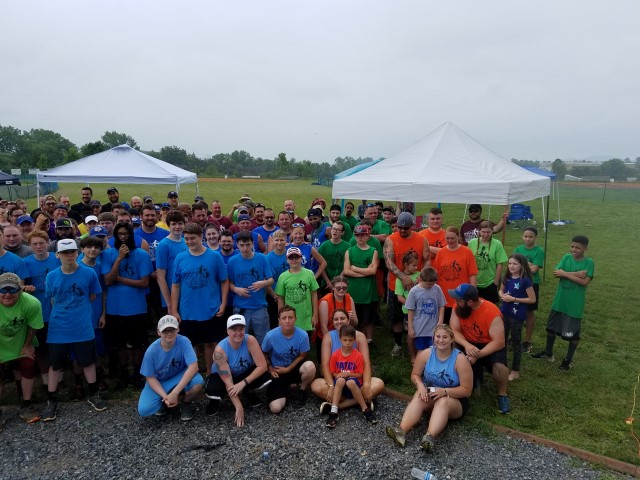 Upcoming Events:
5/18/19 - 3rd annual Kickin It For the Kids kickball tournament
---
The VCA football program will be selling chicken halves on May 18th at our Kick ball tournament. $5 half. For presale orders contact Andrew Miller at 540-383-7462 or Tim Luders at 540-490-6174. All money will go toward new football uniforms for this year. Thanks

---
BASEBALL/SOFTBALL/TBALL PARENTS:
As we near games starting, I wanted to touch base on several items:

Concessions:  We still have LOTS of open slots for Concession duty.  The Softball schedule has been released & is updated on the website.  For all levels, view what slots are available then let your coach, myself (540-255-5612), or send an email through website at mail@vcasports.com know when you will volunteer.  

We are now able to take online registrations and payments. You can register and pay using your home computer, cell phone, or tablet. We will have better communications between VCA and parents. Sign-up to receive information about upcoming program registrations, schedule changes, weather cancellations, etc. Use the calendar to look up game schedules, sign up dates, picture dates, etc.

   Need help with online registration click on the information tab above