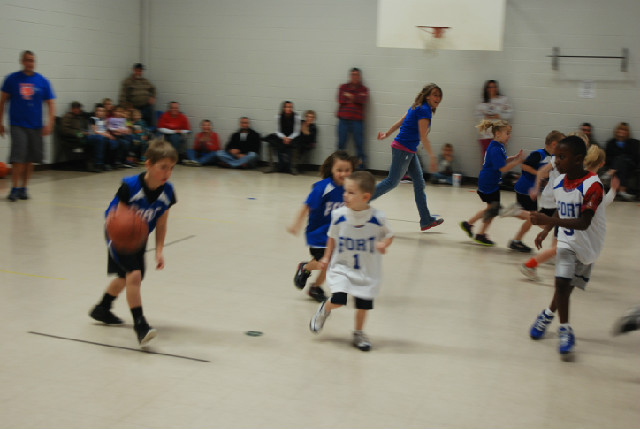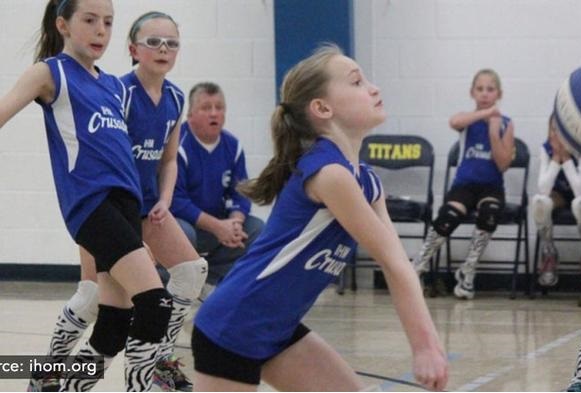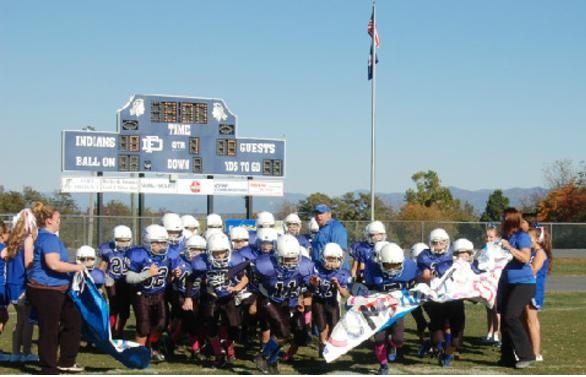 Want to play? Get in touch!

Address:
Verona Community Association
PO Box 1090, Verona, VA 24482


Our Leagues Enjoy:
Equipment & Facilities Provided
Referees, Umpires & Administrators
Connect with us:
We are now taking parent spirit wear orders for shirts and hats.  Fill out the form and turn it and your money into your coach before August 19th for football and August 11th for cheer. We are going to try and get shirts back before the first game on August 26th.  Remember this is a fundraiser with half of the money going back into the football and cheer programs.  Thanks!!!
Upcoming Events:

***8/13/17   Football and Cheer Team Pictures, click here for times
***8/19/17   Football Jamberee at Wilson, click HERE for schedule 
***Notice:  Due to VES closing our monthly VCA meetings will be held in the Clymore Elementary cafeteria
Click the logos for a Dick's Sporting Goods coupons good toward baseball, softball, and football equipment and apparel!!!    

    Baseball              General                Football              General
Welcome to the NEW and IMPROVED VCA sports Website. We are now able to take online registrations and payments. You can register and pay using your home computer, cell phone, or tablet. We will have better communications between VCA and parents. Sign-up to receive information about upcoming program registrations, schedule changes, weather cancellations, etc. Use the calendar to look up game schedules, sign up dates, picture dates, etc.

   Need help with online registration click on the information tab above