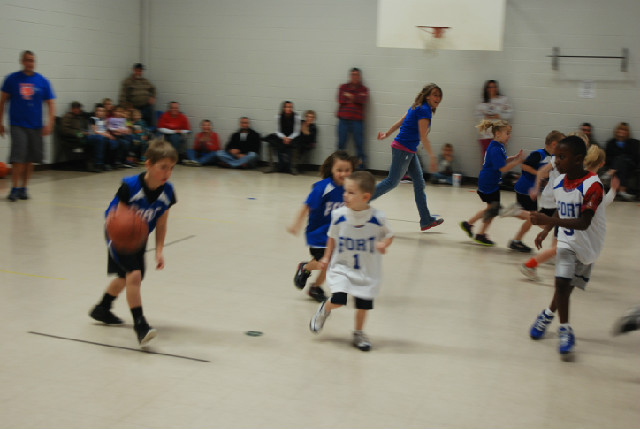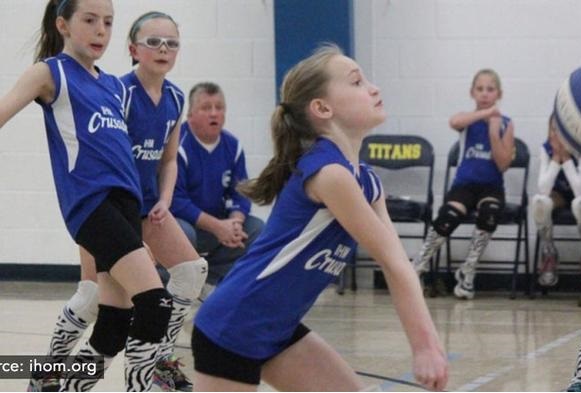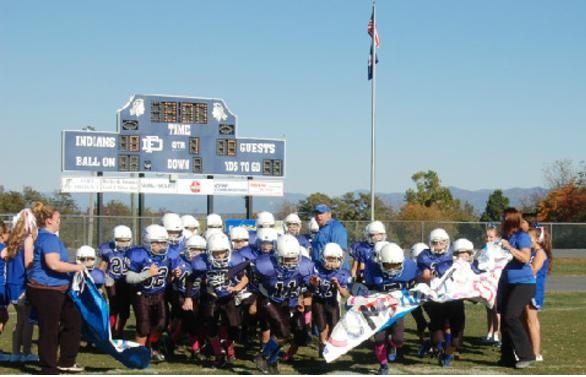 Want to play? Get in touch!

If you would like to join a league sign up or contact us to find out more information.
Address:
Verona Community Association
PO Box 1090, Verona, VA 24482


Our Leagues Enjoy:
Equipment & Facilities Provided
Referees, Umpires & Administrators
Connect with us:
Welcome to the NEW and IMPROVED VCA sports Website.  We are now able to take online registrations and payments. You can register and pay using your home computer, cell phone, or tablet.   We will have better communications between VCA and parents.  Use the calendar to look up game schedules, sign up dates, picture dates, etc.  
Need help with online registration click on the information tab above.
*****  Congratulations to the Midget Fort Football team on their win      Saturday and becoming the ACQC 2016 Super Bowl champions.  Great Job Indians!!  Go Fort!!
 Also great job to the Jr and Sr football teams on their seasons as well.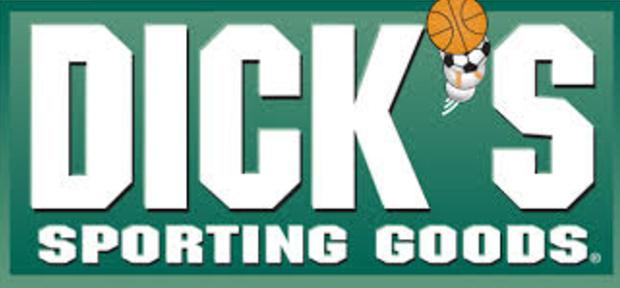 Click here and here for your Dick's Sporting Good coupons

About Us:  The Verona Community Association (VCA) provides a positive youth sports experience for youth within the Verona and Fort Defiance communities.  Sports include Football, Cheer Leading, Baseball, Softball, Basketball, Wrestling, and Volleyball.  We are an organized sports program for boys and girls ages 4 to 15 (age varies by sport), that focuses on safety, fun, and development.  All coaches are background checked.  The VCA is proud to practice inclusion throughout all sports and welcomes all skill levels and abilities, no tryouts!
    The officers and directors are elected by a majority vote of the members and consist of a President, Vice-President, Secretary, Treasurer, and eight (8) at large board members.
    The VCA meets at 5:00 PM on the 2nd Sunday of each month at the Verona Elementary School in the cafeteria.