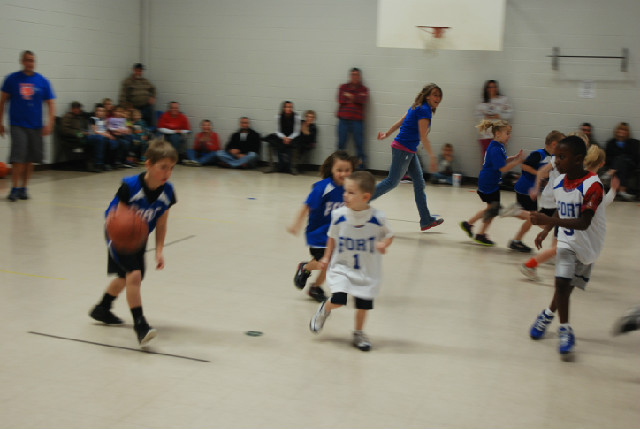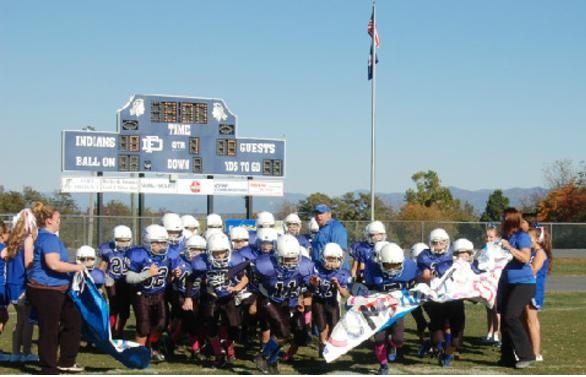 Upcoming Events:
The VCA will have a truck in the New Hope parade on Saturday December 8th for our players.  If you would like to attend please have your child at New Hope United Methodist Church at 430 PM in Fort colors with candy and a bucket of some sort.  You will then need to find parking close to Middle River Church of the Brethern since that is where we will end the parade.  We will have a white truck with S&W Appliances on the side.  Kids can ride on back of truck and walk beside the truck.  I will need parent volunteers to walk with kids.  
Please let me know if you would like to help. 
Thank you 
Felicia 
VCA CHEER COMMISSIONER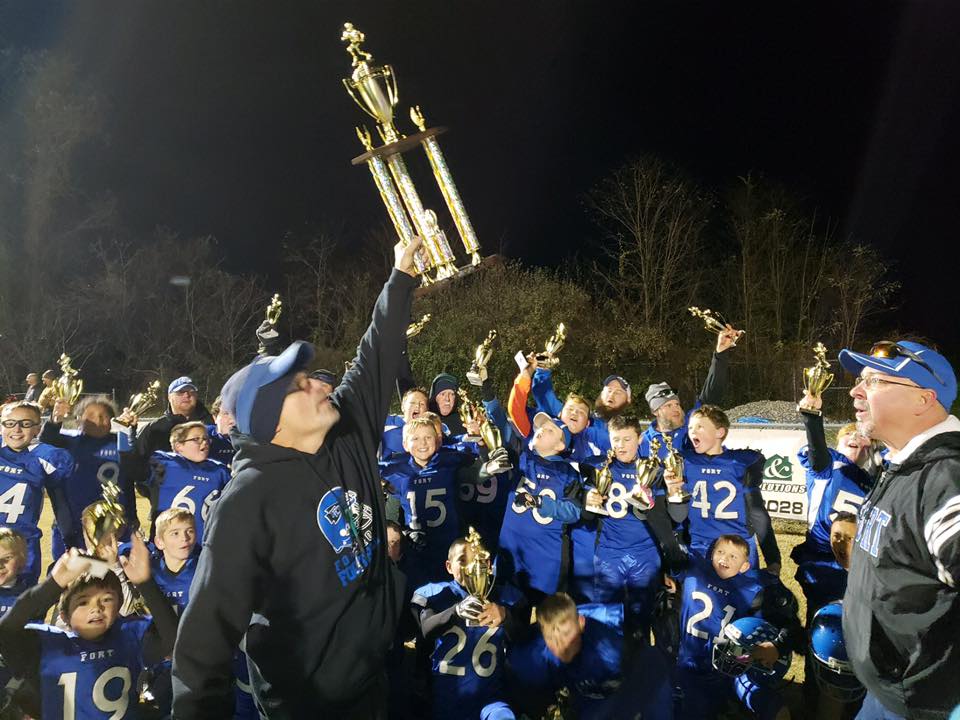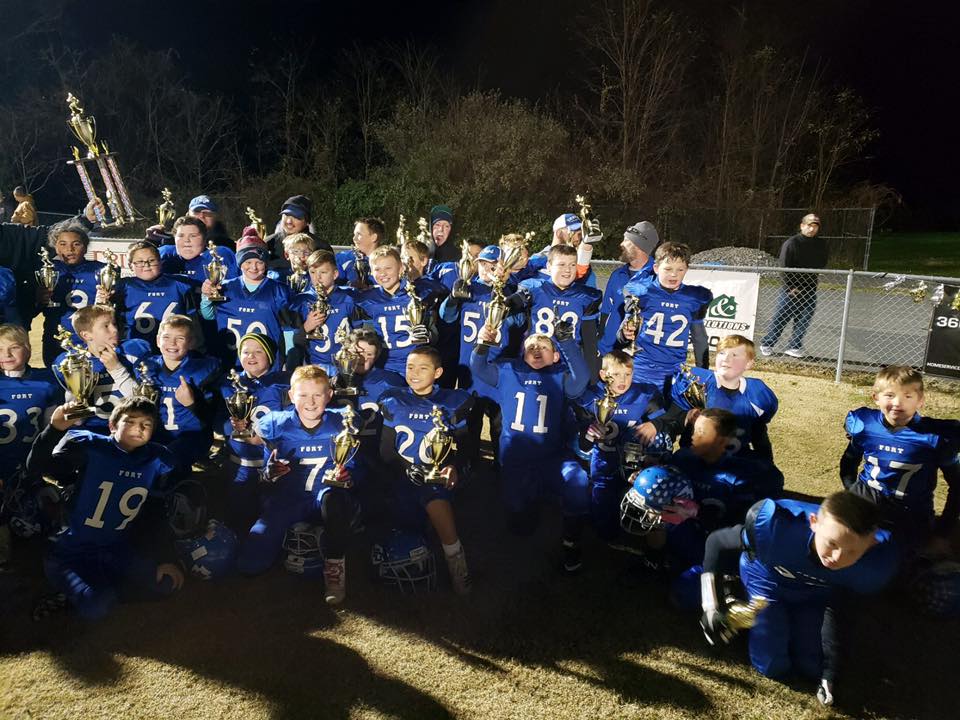 Congratulations to the Fort Jr Football team for being 2018 Superbowl Champions!!

Welcome to the NEW and IMPROVED VCA sports Website. We are now able to take online registrations and payments. You can register and pay using your home computer, cell phone, or tablet. We will have better communications between VCA and parents. Sign-up to receive information about upcoming program registrations, schedule changes, weather cancellations, etc. Use the calendar to look up game schedules, sign up dates, picture dates, etc.

   Need help with online registration click on the information tab above