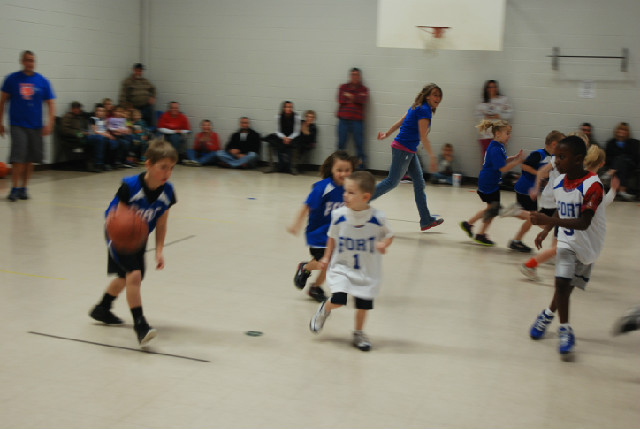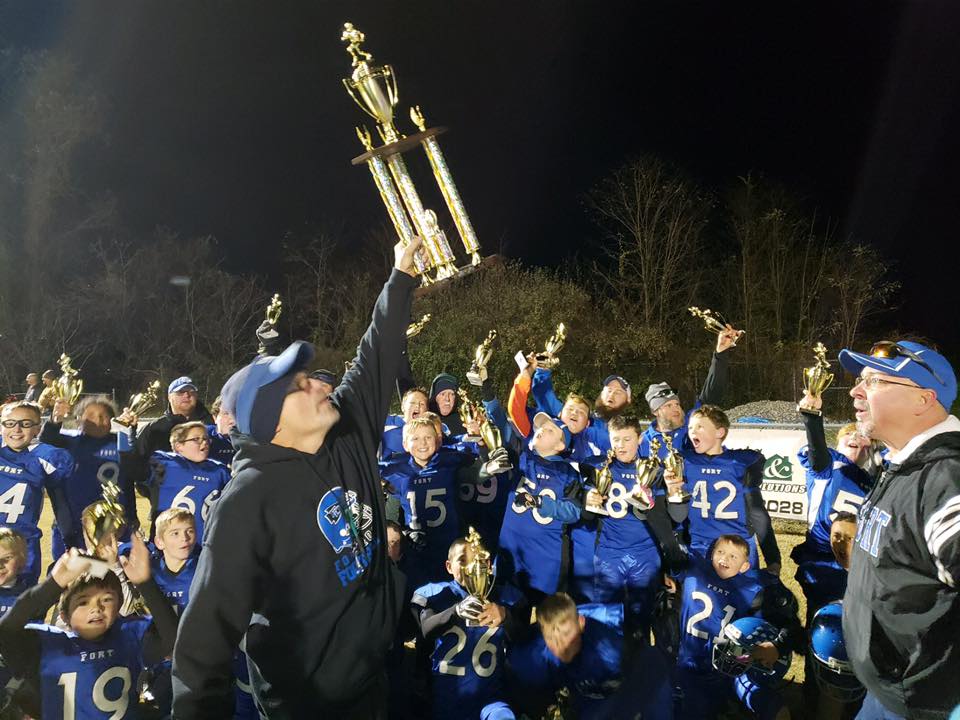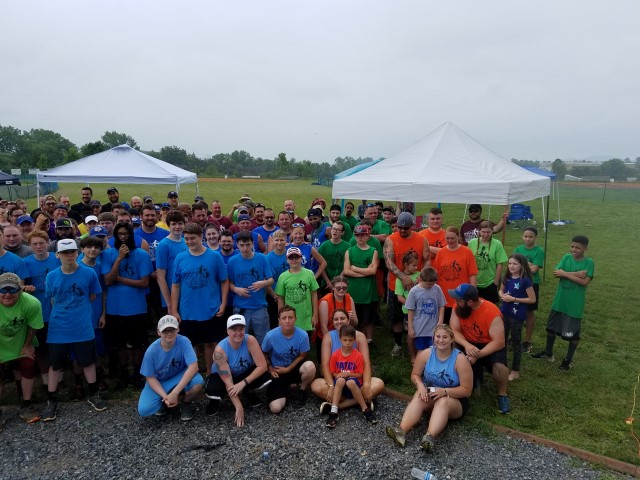 Upcoming Events:

Due to the Virginia "Stay at Home" mandate all monthly VCA activities have been canceled until further notice including any sports activities and our monthly meetings.

Kickin' For the Kids Kickball tournament on May 16th has been postponed. 

We are now able to take online registrations and payments. You can register and pay using your home computer, cell phone, or tablet. We will have better communications between VCA and parents. Sign-up to receive information about upcoming program registrations, schedule changes, weather cancellations, etc. Use the calendar to look up game schedules, sign up dates, picture dates, etc.

   Need help with online registration click on the information tab above